CONNECT begins when the regular school day ends.
Homework help and extra curricular activities run from 3-5 p.m.
Late group from 5-6 p.m.
After School Homework Help

Teachers trained in science, mathematics, English language arts, and social studies are available to make sure homework is completed and extra help is there if needed.

Engaging Extracurriculars

Students will have the choice of taking two extra curricular classes per session.

Late Group

From 5-6 Late Group is offered free for students. Students can enjoy down time with activities such as board games, sewing, and Dungeons and Dragons.

Friday Fun Activities

Fridays are days for community engagement, athletic competitions and leadership challenges. Fridays are open to grades 3-8.
Exciting Extracurricular Activities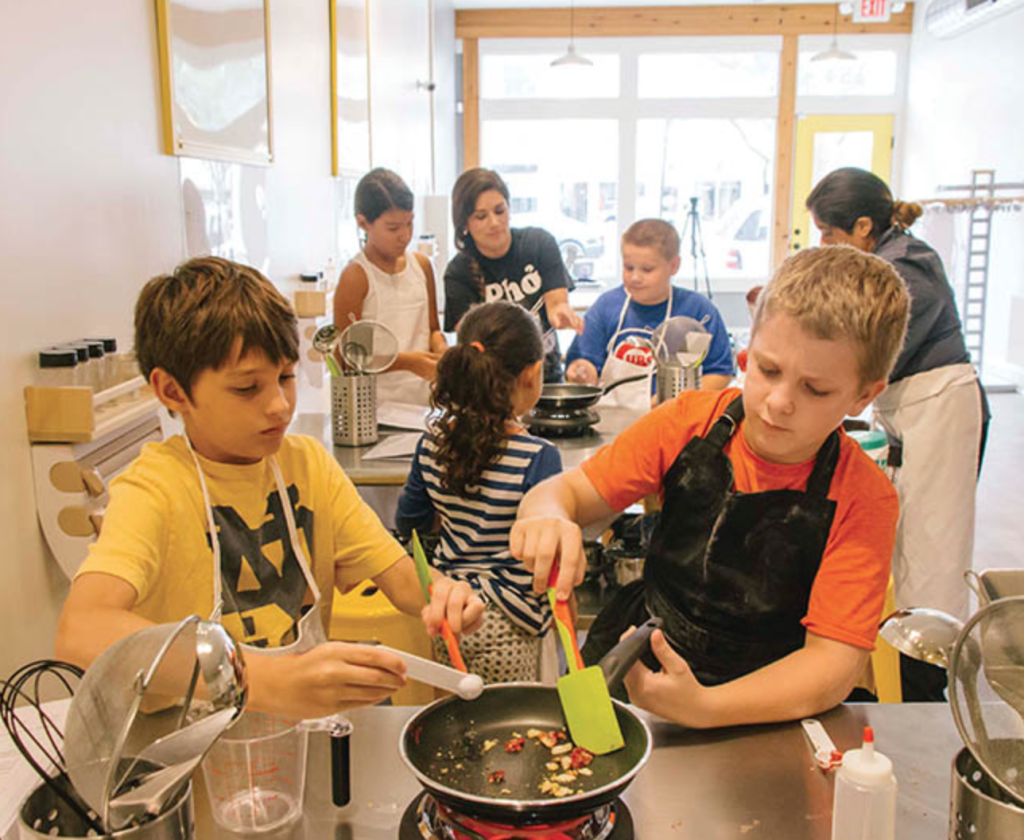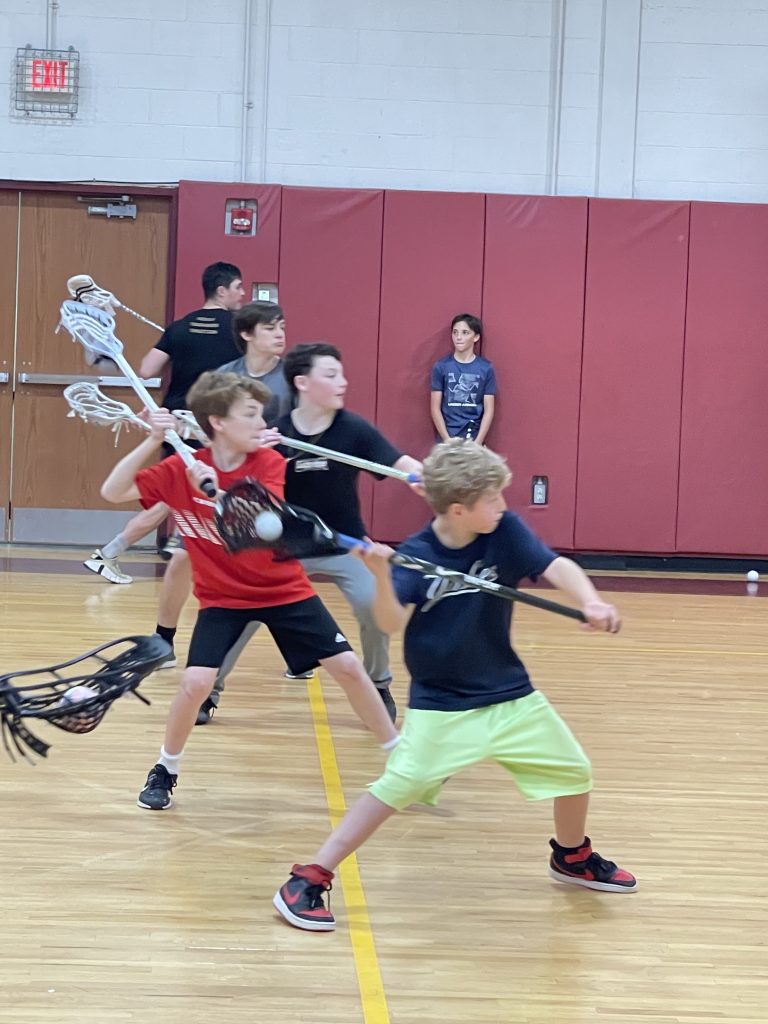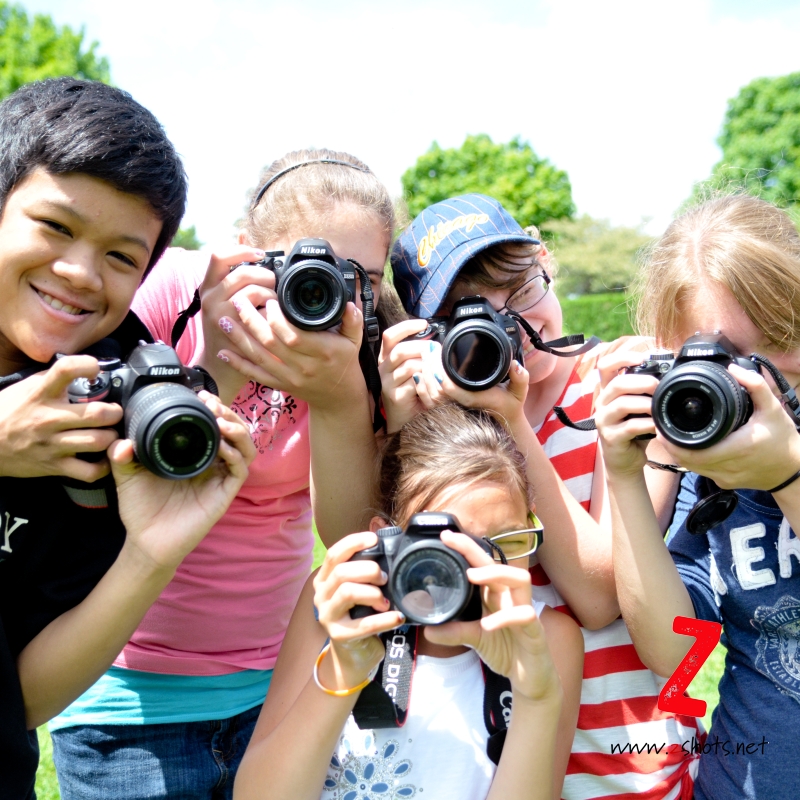 Photography & Film Making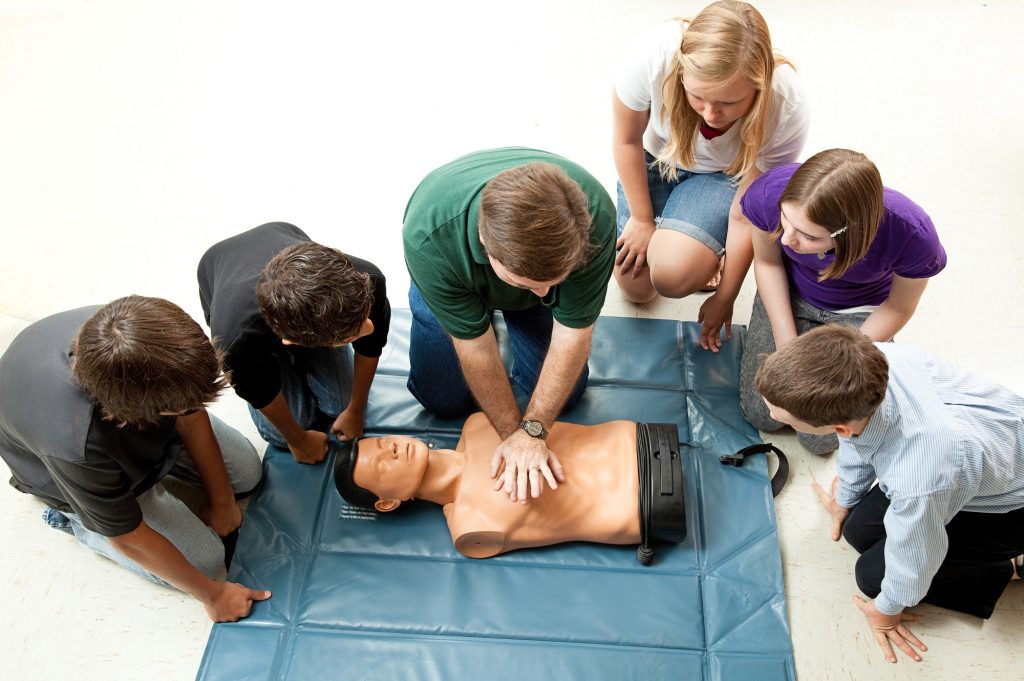 Sample CONNECT Student Schedule